Due to the ongoing health crisis, we are offering flexible study options for our students so they can study without interruption in a safe environment.
IBS welcomes international students to apply for the next intake and intends to offer all programmes with face-to-face classes in September 2021. 
International students are allowed to enter Hungary with a special Police Entry Permit, please find the details on our website.  
If the pandemic situation justifies, IBS will offer the option of online classes for the September 2021 intake as well so international students who will not be able to arrive on time can also start with online classes and join face-to-face classes any time when they receive their visas. 
The sole purpose of all COVID-related measures (see in Rector's decree below), which may even prove to be excessive or unnecessary in retrospect, is to protect, as far as possible, the health of all members of the IBS community. We urge everyone to do their utmost to make this extraordinary semester a success by adapting flexibly to the rapidly changing circumstances.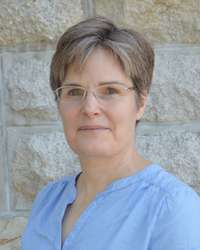 Senior Partner, Admissions, Centre for Marketing and Admissions
E-mail:

Skype:

Phone: