Going to university is a great step and every student has the same questions: Will I fit in? Will I be able to keep up with my studies? Will I face difficulties? We at IBS put a high priority on supporting students when needed be that an administrative or academic matter. But of course, going to a university isn't just about education. Sometimes it comes with its challenges, and the Wellbeing Team is here to guide you through any difficulty you may face. Our intentions are to help you find your way, and achieve your future goals, but more importantly, we would like you to feel happy while you're with us.
Pastoral Care

All students can turn to the Wellbeing Team and have private conversations about any personal matters simply to be heard, receive support, overcome difficulties and concentrate on studies.
We encourage you to reach out to us because even if you do not think we can help you, we may know the next person to ask for guidance in a complex case.
Learning Disabilities and Long-Term Health Conditions

Should a student have any kind of learning disabilities or suspect that they may, guidance is provided for them. Similarly, if any students suffer from or develop a significant long-term health condition, we will provide the appropriate support.
International Student Advice

For any student coming to IBS and Hungary from abroad, we provide you with dedicated advice related to practical everyday life matters such as legal stay in Hungary; accommodation, health insurance, opening a bank account etc. With issues like this please contact the Co-ordinator for Erasmus and International Students, Etelka Dombora
Peer Mentoring Programme

The IBS Peer Mentoring Programme connects trained Mentors with newly starting students (Mentees). Peer support is a vital way to support the transition to life as an IBS student and our Mentors are here to support their mentees through the crucial first new semester having had experience of that same journey. You can turn to your mentors for tips on classes, assessments and social activities as well.
For parents

Going to University is a very exciting time for any individual and for a family as a whole but it can also be overwhelming and fraught with worry, especially for a parent, when your loved one is moving to another city or even another continent or country.  We take pride in supporting our students as they progress into adulthood with a range of support services. We provide this information so that you are aware of the assistance that we provide in order to reassure you that your loved one is receiving the best care possible 
Important Note:
As much as we wish to support you in this process, due to strict Data Protection laws we are not permitted to release any information about a student to a third party without that student's expressed permission.  "Third parties" include parents, guardians, siblings and spouses. We understand that this can be frustrating but we strive to care for all students in the best possible way.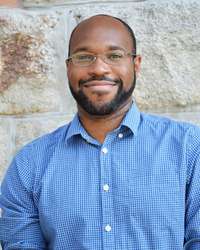 Deputy Head of Centre, Student Support Manager, Centre for Student Services
E-mail:

Phone: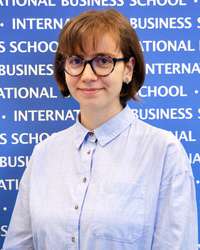 Student Wellbeing Counsellor, Centre for Student Services
E-mail:

Phone: