Write us an e-mail, call us, or send a message via Facebook/Instagram. We will get back to you as soon as possible!
International Business School - Budapest
Where is IBS in Budapest?
Find your way easily through traffic to IBS Budapest campus with our guide to public transportation! We list all our Budapest addresses below, as well as the best routes to take to come to the campus.
International Business School - Vienna
Regional Coordinators of IBS
Get in touch with our Regional Coordinators here!
International Representatives
Please find below the opening hours of the service units of IBS. The opening hours may change during the examination periods, spring and summer holidays - we will notify each student about these changes.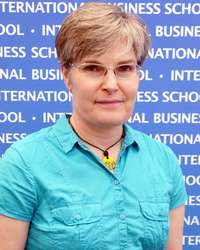 Senior Partner (Admissions), Centre for Marketing and Admissions
E-mail:

Skype:

Phone: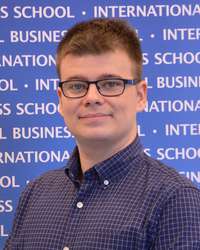 Junior Partner (Admissions), Centre for Marketing and Admissions
E-mail:

Phone: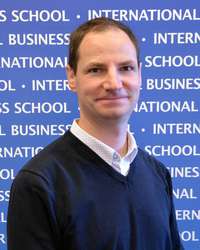 Head of Centre, Centre for Marketing and Admissions
E-mail:

Skype:

Phone: