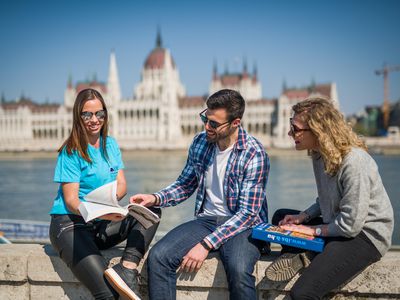 Our students are enjoying Budapest and are happy to study in this beautiful city!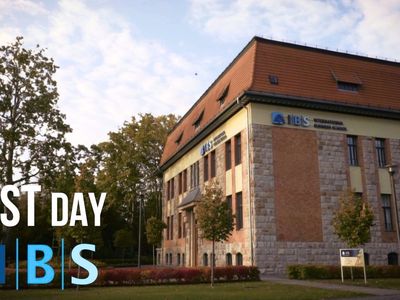 This is how we open the new semester at IBS! Before starting the hard work, our students need a little party, don't they?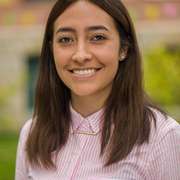 "At IBS Budapest you can have it all. A vibrant mix of cultures between the students, the exceptional opportunity of studying abroad and fun in the city at any time."
Camila Zavala, Ecuador, BSc students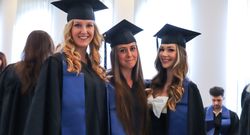 The tassel is worth the hassle! Congratulations on your degree. We are looking forward to hearing great things from this year's graduates.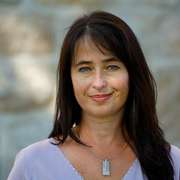 "It was very inspiring to meet the international colleagues from different countries having the same interest and mindset about teaching. I myself was really encouraged and got great ideas for the future teaching practice. I'm preparing already the next semester's materials according to the Flipped class methodology. So, thanks for the opportunity, and looking forward to similar events to be taught by colleagues and experts."
Éva Radvány, presenter/ IBS lecturer
Study for a 1-year British Master's degree at IBS in Vienna! Meet our students through this video and learn about their experiences!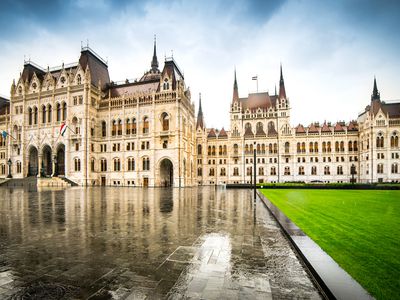 Budapest, situated right in the heart of Europe along the two banks of the River Danube, is a lively, friendly city with a continental climate. It has succeeded in adapting to the modern world while preserving its rich historic past.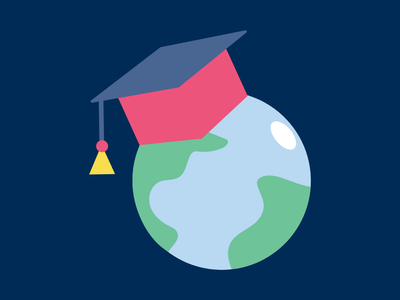 We are proud to have 62 partners in 21 European countries, which are all excellent higher education institutions and are offering great study abroad experience for you from Spain, through Turkey up to the polar areas of Finland.