Public transport?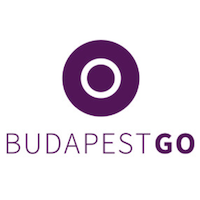 BudapestGO! Use this user-friendly mobile app to navigate Budapest quickly and easily. It displays stations near you, along with the desired line's route and schedule, and it offers some of the best itineraries in real time - even with with the public bike system (BuBi see below). When exploring Budapest's nightlife and trying to find the next night bus after couple of beers, a route planner comes in helpful without a doubt. You can also purchase your ticket here for the 100E Airport Express.
Hop on a bike!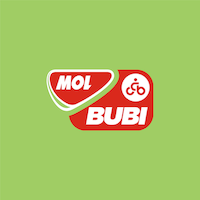 If you are looking for an even cheaper and healthier public transportation: BuBi is the best. For a simple way to pedal around town, carry Budapest's quickly expanding bike-sharing system in your back pocket. Online ticket sales, account balance management, and hassle-free docking station location search are all available. The official rentable public bike system in Budapest is very popular amongst its residents.
Hungry?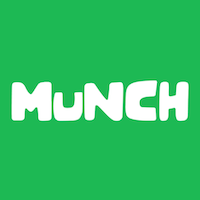 Eat cheaper, save the planet! Munch is an application which helps supermarkets, restaurants and bakeries sell their surplus food very easily. It's a win-win solution for everyone because food providers can turn their loss into profit, and customers can save food with a 30-60% discount. And they both protect the environment as well.
Thirsty?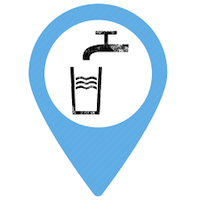 Tap water is perfectly drinkable everywhere in Budapest (and Hungary too). Don't let yourself be charged for plastic bottles, refill your own by using the Közkutak app, where you can locate the nearest source of free drinking water. The app, which was developed in collaboration with kozkutak.hu, provides directions to public wells, springs, and other free water gathering possibilities not just in Budapest but all around Hungary.
Uber?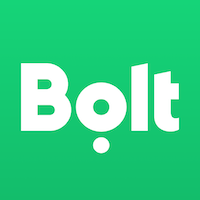 Sorry, no Uber in Hungary, we only have taxis... But you can order a ride with your smartphone and get picked up by a vehicle nearby with this app. Before placing an order, you can view the cost of your ride, so you will definitely not get scammed after the party of your life, half asleep at 4am with Bolt.
In emergency: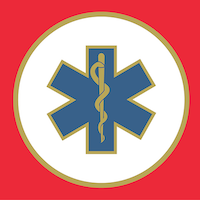 With just one button press, you can instantly contact the National Ambulance Service. The app provides your exact location along with your most vital details at once so they can locate you more quickly and provide support. Don't get discouraged by the fact that it is in Hungarian language, the red button is quite obvious to use.
Electric scooter.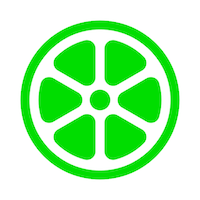 When you are too tired to ride a bike: use Lime. Utilize the map to locate nearby scooters, then use the ID or QR code to unlock them. Be mindful of pedestriants, and after your journey leave it only in the designated areas.
Language?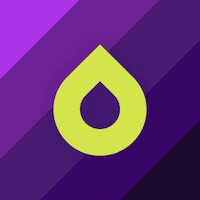 Hungarian is one of the most difficult languages to learn, so if you like challenges or just wanna learn "cheers" (egészségedre) and "thank you" (köszönöm), download Duolingo or Drops. With Drops, in just five minutes a day, you can learn Hungarian through the beautifully illustrated, immersive and playful lessons. You focus on the element of the language that matters most — words. It's effective, fun and free.
Trains!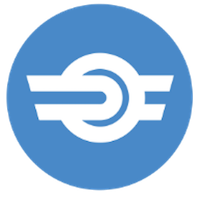 The easiest way of traveling around Hungary is by train. Once you have the official application of MÁV downloaded, click on the three dots on the bottom right corner and hit the Setting menu called "Beállítások". There you can see a few options listed, somewhere in the middle is "Választott nyelv", where you can set the language from Magyar to English!
Car-sharing.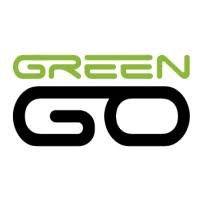 Using only electric vehicles, GreenGo is a fantastic car sharing service. Since you can rent their automobiles by the minute, it's a quick and affordable way to drive around the city because you only have to pay for the time that you use the car. The app is straightforward and quick to use, and it just takes a few minutes to unlock a car. Additionally, GreenGo has a designated parking space at Liszt Ferenc Airport where you can pick up or return a car as needed.