As summer gradually yielded to the sunny embrace of autumn, IBS welcomed both fresh and familiar faces to kickstart the new academic year with an Orientation Day and Garden Party.
Instead of Induction Week, this year we introduced Orientation Day. This is the first day of the semester, when first year students may familiarize themselves with the campus, the amenities, the schedule, and each other, while seniors can reestablish their IBS routines.
The orientation programme included a warm welcome address by IBS leadership, who extended their heartfelt greetings to the newest members of our academic community. This was followed by informative sessions where students learned about the curriculum, support services, and extracurricular activities that await them.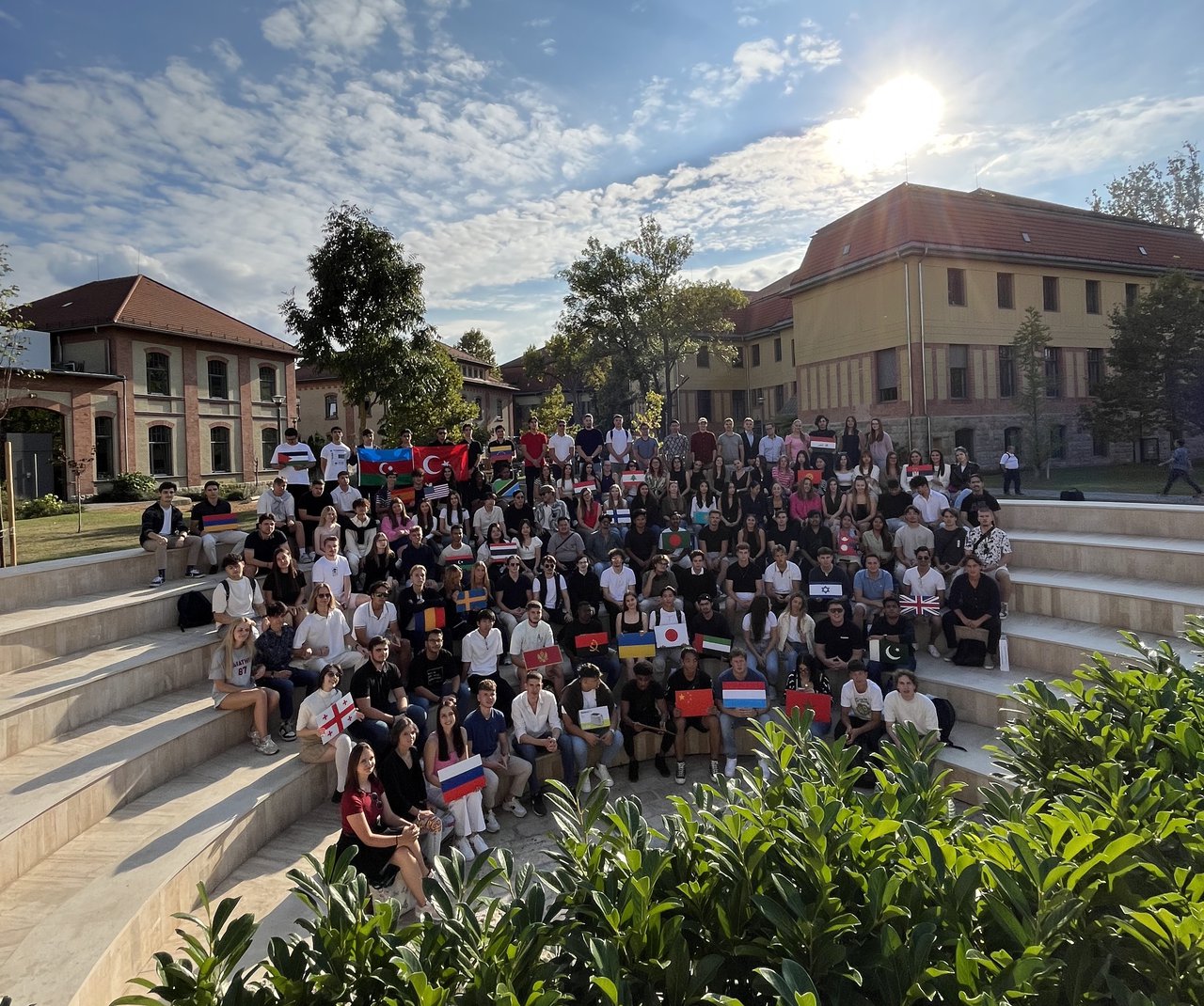 After a day filled with information, it was time to let loose and celebrate the beginning of a promising journey. The highlight of the day was undoubtedly the Garden Party, held right within the picturesque confines of Graphisoft Park. Students and faculty mingled over delicious food and refreshing beverages from local vendors and food trucks. Laughter and lively conversation filled the air as friendships were forged, and connections were strengthened.
At IBS, we're not just about education; we're about nurturing a holistic, inclusive, and vibrant community. We look forward to the academic challenges, personal growth, and memorable experiences that the year ahead will undoubtedly bring. Here's to the start of a fantastic journey filled with knowledge, camaraderie, and countless opportunities. Welcome to IBS!