Have you ever wondered what tutors do with their time in the long Summer Break? For certain many travel, others study, and for all, a considerable amount of effort goes into tidying up the previous semester and preparing for the new one.
For Alan Godsave, who teaches Tourism, Marketing and World Geography & Economic Development, the break provided an opportunity to tell a story that he'd been researching for some time.
A few years ago, he was showing an English friend the British War Cemetery at Solymár towards the north-west of Budapest, and he noticed something odd with the gravestones. Not only were they, with one exception, all aircrew, but there were two different designs. On closer examination, some were not even of British or Commonwealth flyers, but rather from Poland. This interested Alan, since his father served in the RAF during World War II at a Bomber Command station with mostly Polish crews, so he wanted to know more. Maybe his father had even known some of them. It also provided an opportunity to link up his passion for history, and his film-making and photo restoration skills.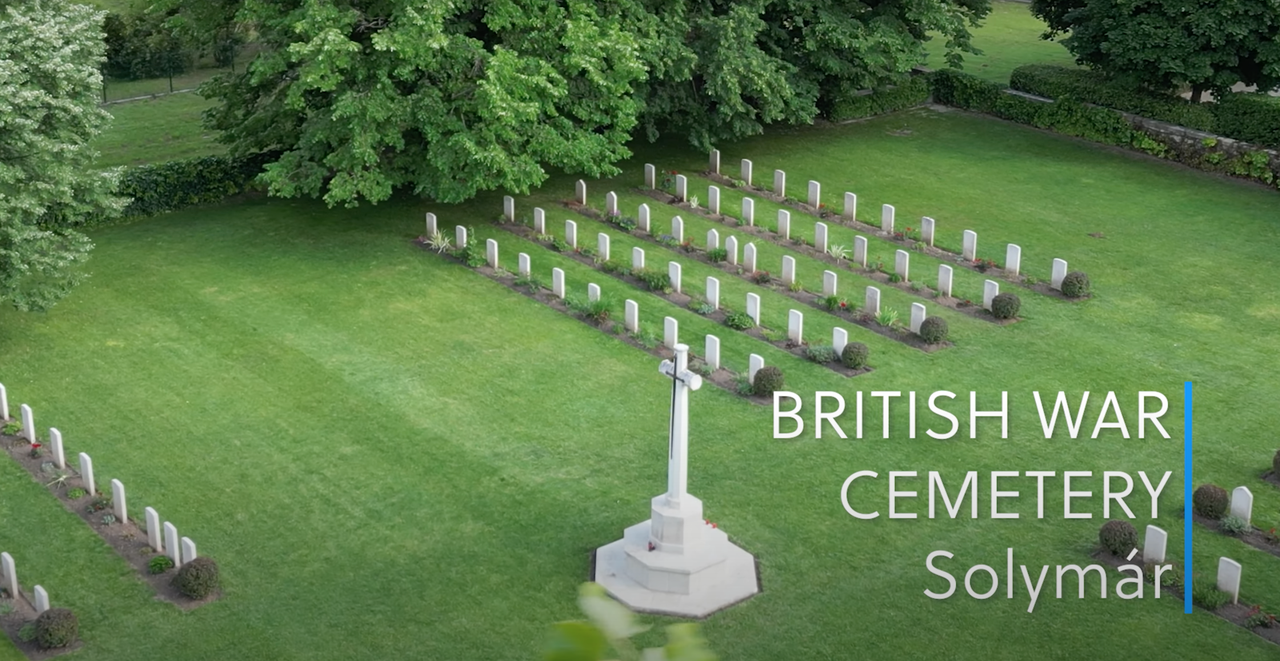 As a first step, he listed the crews according to their squadrons and the date they were killed, and this is where the story started to unfold. He didn't manage to find any of the names amongst his father's papers, but looking though the records of Special Flight 1586, he did come across an account of a Sergeant Engineer called Leon Witkowski. Born in Poznan, he volunteered for the RAF and was shot down over Hungary whilst flying supplies to the Warsaw Uprising in 1944. He had meanwhile married Dulcie, an English girl living in a sleepy little village near the River Trent in the Midlands.
As Alan dug deeper and looked at both the British and Hungarian accounts of the crash, it was apparent that something was wrong. It turned out that the records had been falsified by the SS, in particular a convicted war criminal, and it even emerged that the crew had never received a proper burial, their remains having just been pushed into a ditch. When the Russians arrived, the story was further hidden, and it was another year before Dulcie was told officially that her husband was dead and the true circumstances of the crash. Meanwhile, she had given birth to a daughter Maria.

As the amount of information grew, Alan decided to make a video of Leon's story. With help from a historical heritage group in the English village and personal accounts from Dulcie's family, more and more details emerged and the video was released to YouTube during the Summer.
However, that sleepy English village wasn't all it seemed and still more research showed that it was in fact a top secret site where tanks were developed for D-Day. The story also led back to a small village in Hungary and an engineer who developed tanks for both sides in the war, some of which were made in the Manfred Weiss Works on Csepel Island. The tale further involved the expulsion of both Jews and German Swabs from the village.
Due to the British/Hungarian link, Alan decided to make a sequel called Norman's Story which will be released in the Autumn. This covers the inventions that altered the course of the war and features famous personalities such as Churchill, Montgomery and Patton. However it also explores the impact of war on families and ordinary people.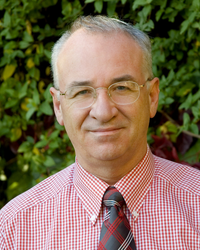 Marketing & Tourism
Visiting Lecturer
E-mail: