The management of the International Business School was assembled for 2023 in a way that ensures that the positions are filled in an equal ratio by men and women, well ahead of international trends and incoming female quotas.
Dr. László Láng, the rector, says "Equal numbers of men and women make up the management, indicating that roughly half of humanity is male and half is female. And why should we deviate from this fairly stable, well-proven ratio? This the number only indicates that people who are worthy and suitable for it will be in leadership. Women and men..."
According to the directive of the European Parliament, by 2026 significant EU companies must have at least 40% women in their management, and although IBS is not a listed company, this achievement represents a milestone.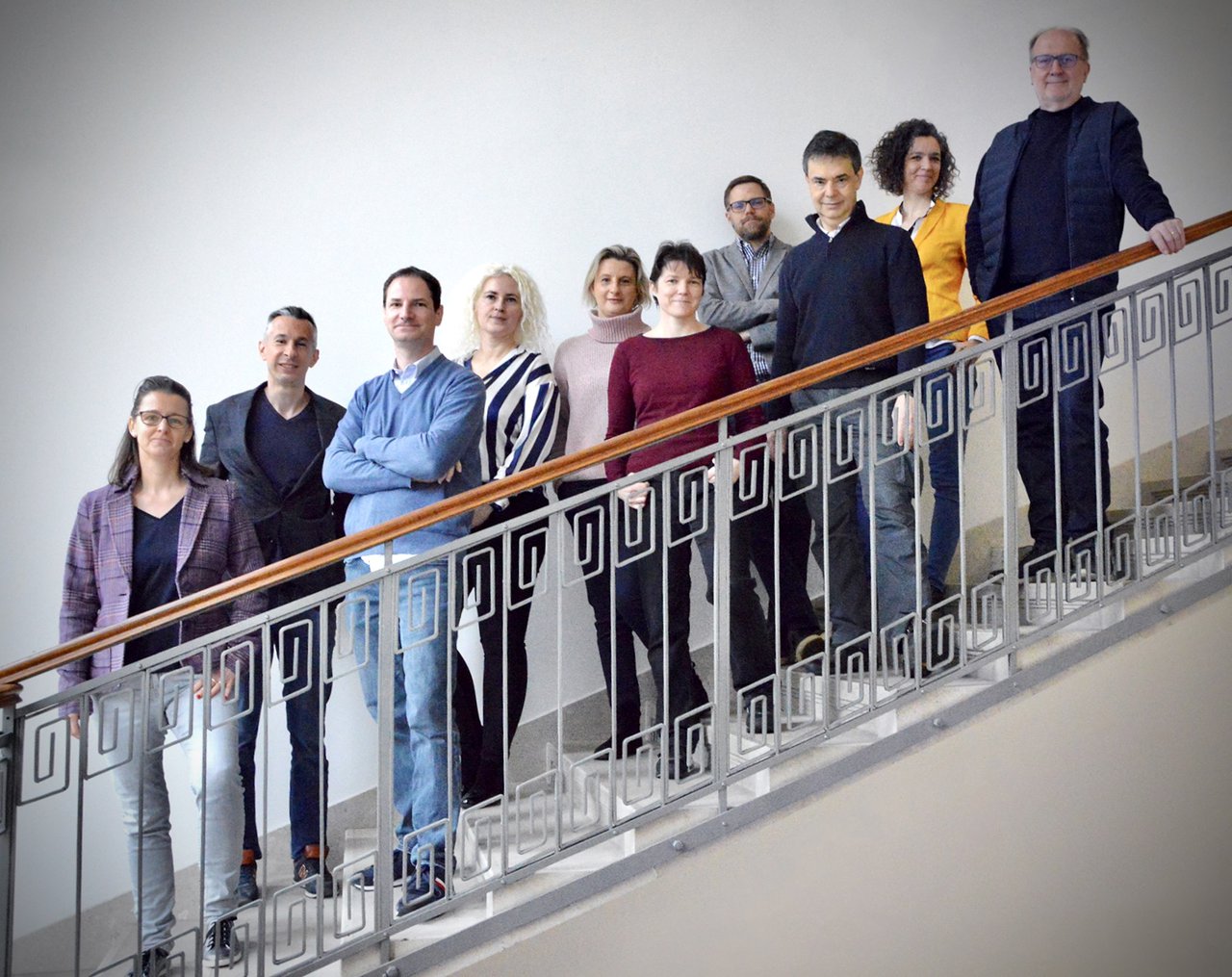 Dutch research published in the journal Mamagement Science recently showed that companies with mixed-gender management perform better. Not only are they more generous and strive for equality, but where there is a higher proportion of women, work processes are also more successful due to better quality connections. When Aarhus University looked at the top management teams of Danish municipalities, they discovered that gender diversity on these teams was also linked to better financial results.
IBS has been a proud sponsor and partner of the Equaliser Foundation for numerous years, who think that developing a career and being a leader is a universal, human capacity, regardless of gender. They want men and women to be able to choose this path without having to think about our gender; instead, they want it to be self-explanatory and natural for everyone.
According to Edina Heal, the founder of the Equaliser Foundation: "This is an extremely important milestone in the life of an organization, as we now know: gender-balanced management teams make better decisions, their organizations become more resilient and they more easily represent the interests of different groups in society than homogenous teams. It cannot be neglected that they set an example for both women and men that this is normal. Just as in life the proportion of women and men is 50-50, it is the same in the field of work, why should it not be the same in decision-making? Hungary it lags behind EU countries in terms of the proportion of female managers. IBS deserves full recognition for being among the exceptions and setting an example for many other educational institutions and companies in the country."