The recent On-Campus Job Fair at International Business School was a dynamic event connecting students and employers, offering a unique platform for exploration and engagement. As doors opened, the venue buzzed with the energy of eager students, each with dreams to pursue and skills to showcase.
For participating companies, the fair provided a valuable opportunity to connect with a vibrant pool of talent. The fair also offered a canvas for brand visibility, allowing companies to showcase their values to the IBS community. Students navigated through a diverse array of industries, gaining insights and perspectives that would shape their professional journeys. Networking with industry professionals provided tangible experiences beyond traditional classroom learning.
The fair wasn't just about job hunting; it was an immersion into the dynamics of real-world opportunities: IBS introduced the "volunteering room" In this dedicated space, students had the chance to explore a variety of volunteering options, ranging from environmental initiatives to social welfare programs. Our collaboration with NGOs allows students to align their skills and passions with causes that resonate with them, creating a more profound sense of purpose and fulfilment.
Recruiters engaged in on-the-spot interviews, seeking the perfect match for their immediate needs and internship opportunities. Hundreds of students explored opportunities and engaged with recruiters, turning the fair into a thriving hub of career possibilities.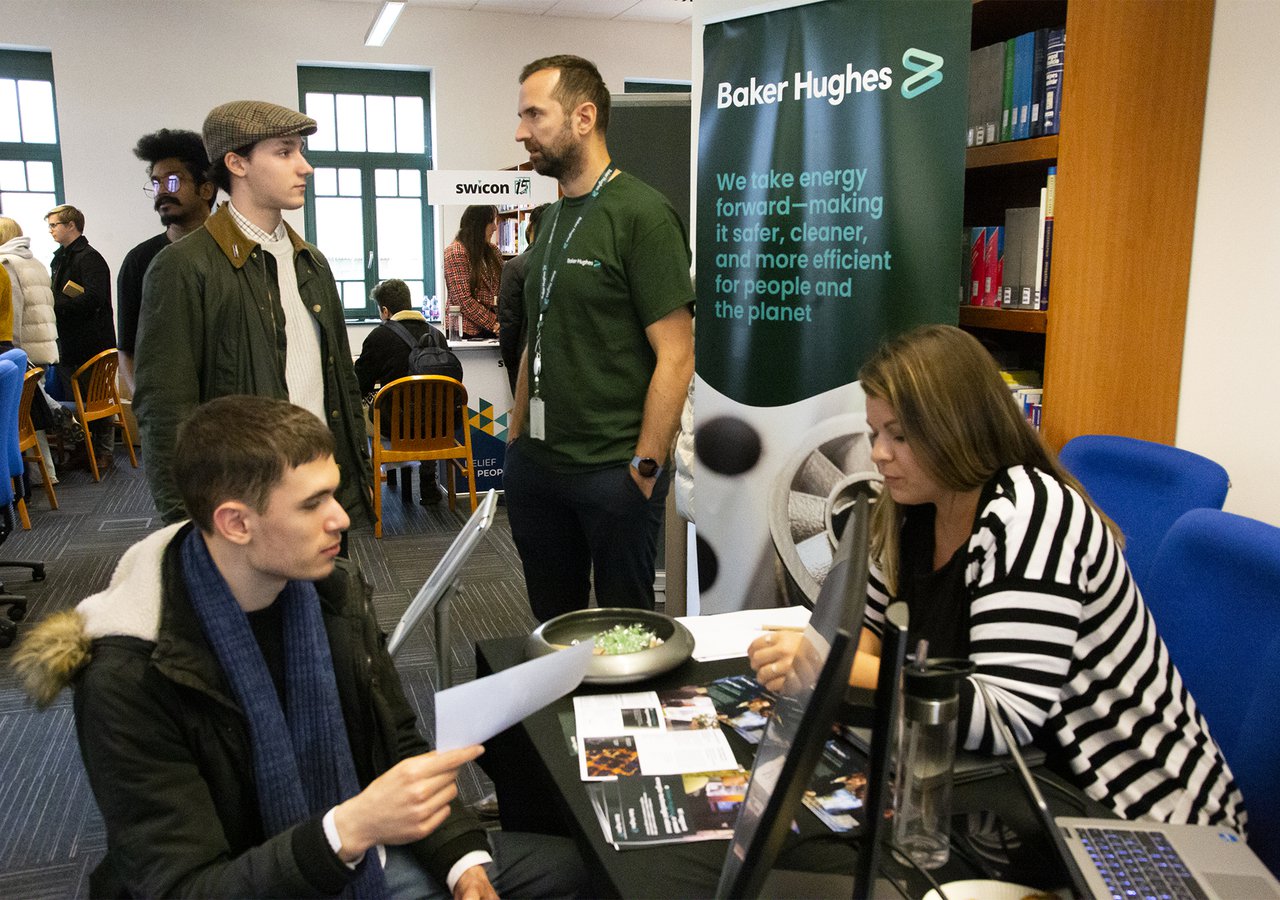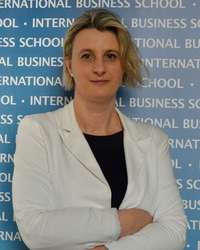 Head of the Business Network Centre and Career Office, Business Network Centre
E-mail:

Phone: