"Marketing has irrevocably changed from a business science to a social science." writes our full-time tutor and leader of the Marketing Academic Area, Bálint Nagy in his discussion paper. He also worked as the marketing communications manager of Vodafone, IBM and Telekom, and served as president of the Hungarian Advertising Association. This was also the topic of his keynote speech at the 7th Interdisciplinary Conference on Consumption at University of Pécs Faculty of Business and Economics.
Classical marketing paid attention to, e.g. for a restaurant to prepare food that can be quickly and increasingly sold. Today, however, it is no longer whether we buy a hamburger and, if so, how much and where. But rather: what influences we have, what caused us to have an appetite, how we came to the decision to choose this food, or even wether are we eating in or asking for takeaway? As Bálint Nagy writes: "Surveillance marketing was born, which tracks the various manifestations and activities of the individual - largely, but by no means exclusively, on the most diverse social platforms, collects and aggregates the immense amount of data thus produced, basically with the help of artificial intelligence, it is extrapolated to masses and evaluated."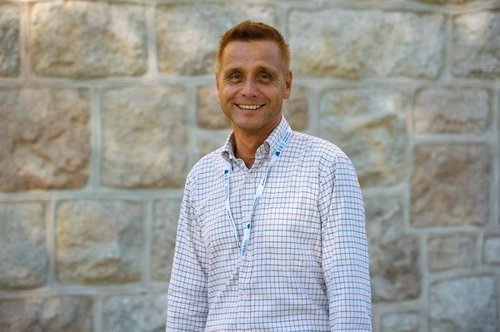 Of course, circumstances had to change for this in recent years, since compared to the amount of information in the current digital age, even the most persistent observer eyes flashing from the black surveillance cars of the communist party were only able to collect very little data about the target person. "With the triumvirate of social media, big data and artificial intelligence, which presupposes and reinforces each other, a drastic transformation of the role and methods of consumption research has begun. The most important subject of research - or more generally, interest - is no longer primarily products and services, but in the broadest sense information consumption: who, when, what, how much and how they consume (information), and what conclusions can be drawn from this regarding their future actions, expressions and preferences (...), the customer's overall behaviour during and in connection with this process."
From there, it is only a step to look at the processes through the lens of social science, which was first done by Soshana Zuboff, professor of social psychology at Harvard University: "In contrast to classical capitalism, which was characterized by a constant increase in production and efficiency, surveillance capitalism is characterized by an ever-higher level of influencing behavior . While classical capitalism was nourished by the quantity and quality of labor, observational capitalism is people's reactions, behavior, and thinking. Starting from this, it is easy to understand the huge sums of money invested in social media, its gratuitousness and also why marketing found it at a lightning speed. "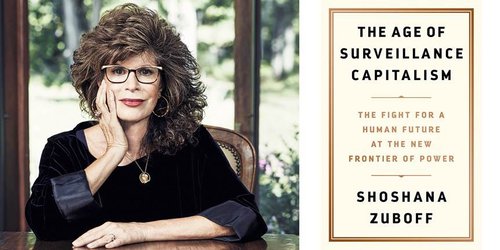 As Bálint Nagy sums up: "As a result of digitalization, a new type of market is born, which is based on people's future behavior and its prediction and trades in a single type of product: predicted, constructed products (predictive products) and consumption patterns.
(...)
The social jungle outlined by Elemér Hankiss turns into a digital jungle by the 21st century and is replaced by conflicts, inequalities within and between communities, and the tension created by the asymmetry of knowledge and experience (see previous page). A mass of information and knowledge generated by a huge mass of data accumulates on one page, the source of which is the consumer, if and when marketing generated the data collection, and the individual, when a simple service, entertainment, news or other website is the origin of the data. The source of the accumulated information and knowledge is the consumer, while the beneficiary of the action or change generated by the mass of data is not necessarily the consumer. As Zuboff put it: "They accumulate vast knowledge from us but not for us."
After this, the question rightly arises, where is marketing headed, or even more: are we still dealing with marketing at all? Perhaps about the transfer of the methodology starting from marketing science to a completely different field, which is no longer even appropriate to call marketing?"
Interview opportunity:
Bálint Nagy: bnagy_kukac_ibs-b.hu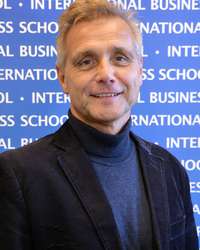 Marketing és turizmus
főiskolai tanár
E-mail: