… and the jury this year will be more prestigious than ever in the history of this competition of creative promotions.
Ricardo Distefano, Mark Tungate, Átila Martins, Emese Gellért and Ruxandra Papuc, as well as
The British Mark Tungate, head of EPICA, living in Paris will be the chair of the jury similar to previous years. Ricardo Distefano is the creative director of Heimat Berlin, Átila Martins, is the creative director of Fallon Prague, Ruxandra Papuc, is working in the team of McCann Bucharest as its creative director. Agata Malkowska-Szozda is a journalist of the Polish Press, Adnan Arnautlija is a journalist of Media Marketing in Sarajevo, both are returning members of the jury.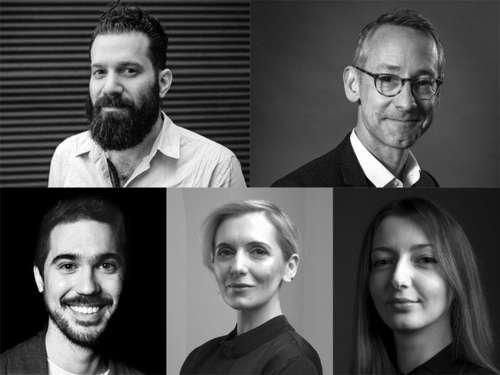 Source: Kreativ.hu
Veronika Länger (Isobar), László Falvay (Young & Rubicam), and professor Bálint Nagy from IBS are joining them. The preceding online evaluation and shortlisting are done by journalists from all over the world, from Portugal to New Zealand.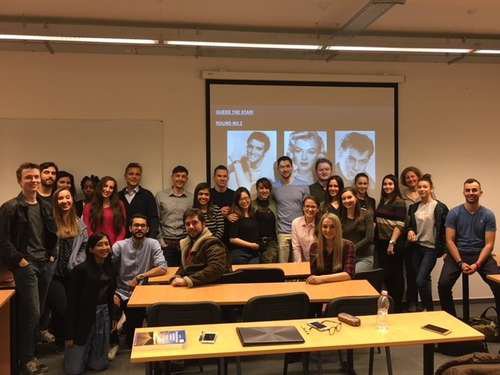 See the article here (in Hungarian)
We are looking forward to the finalists and we will follow the results.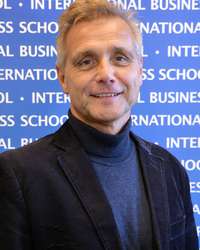 Marketing & Tourism
Professor
E-mail: